National Night Out A Success For Grand Rapids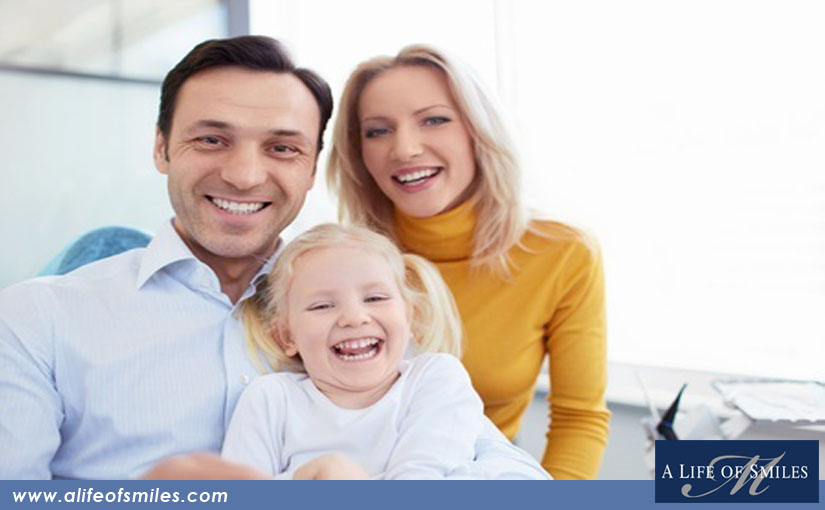 The National Night Out was held on Tuesday, August 8th and was a huge success in Grand Rapids. The even is a way to for communities to come together to put a stop to crime, drug use and violence in the country. Cities all over the country hosted similar events. This is the 32nd year for the campaign and Grand Rapids residence came together to enjoy a block party.
Cookouts, music, sports, inflatables and other entertainment kept everyone busy and over 40 different communities participated in the Grand Rapids areas. Residents were encouraged to lock their doors, turn on their outside lights and step outside for some safe fun with their neighbors.
Tagged with: Grand Rapids Events, Grand Rapids News, national night out, night out
Posted in: Community