Michigan State Games Begin On June 25th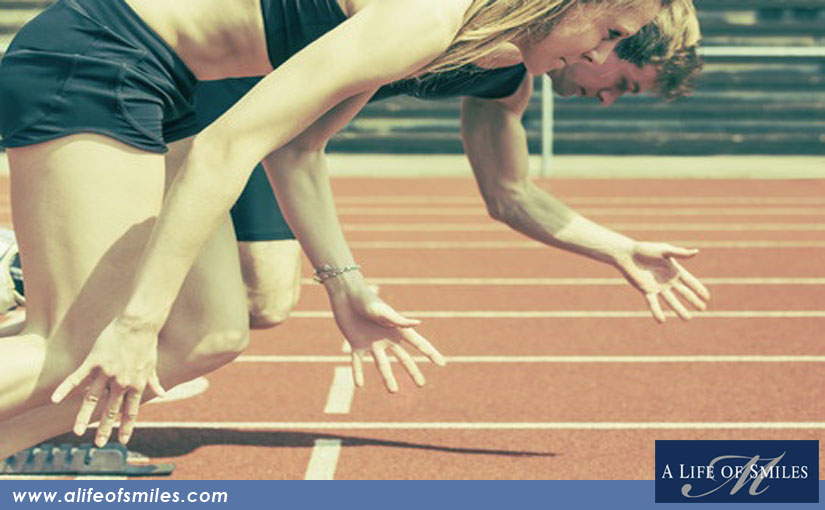 Are you an athlete living in the Grand Rapids area? Don't miss your chance to win the gold at the Michigan State Games that take place from June 25 to June 28. No matter what sport you play, there is a competition for you. Games will include swimming, track and field, 7 on 7 football, virtual rowing, snowball softball, cross fit, 5K run, boxing, horseshoes and bowling.
Winners take home medals and bragging rights. If you plan to participate in the Michigan State Games or just want to go watch the fun, be sure to register soon and good luck!
Tagged with: grand rapids event, Grand Rapids News, michigan events, michigan state games
Posted in: Community