Michigan Ranks Third In Boating And Summer Fun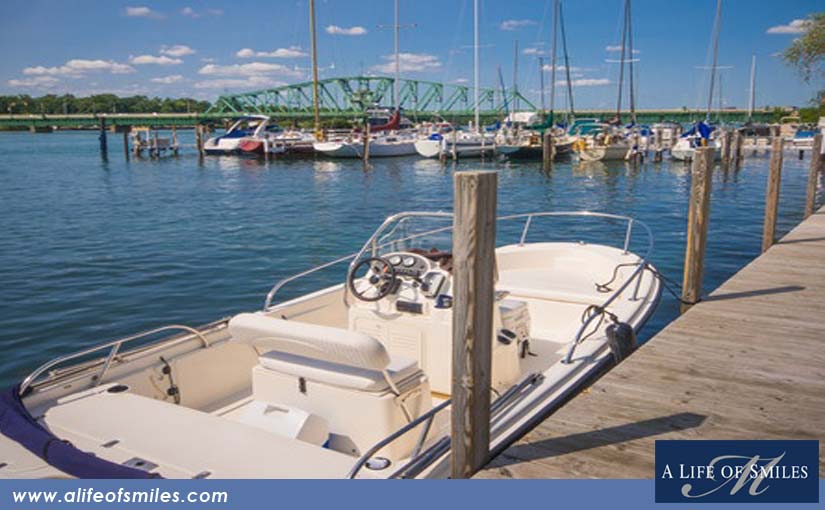 What better way to spend the summer than boating in Michigan. Fall may be just a few short weeks away, but that doesn't mean you can't make the most of the warm weather and mild conditions. Michigan has plenty of water and boating opportunities and ranked third in boating in the United States.
If you do plan to head out on the water in Michigan, make sure you are being safe, have the proper safety equipment on your boat and are following all of the proper guides and laws about boating.
Tagged with: Grand Rapids News, michigan news
Posted in: Community