Michigan Gets A Second $5 Million Education Grant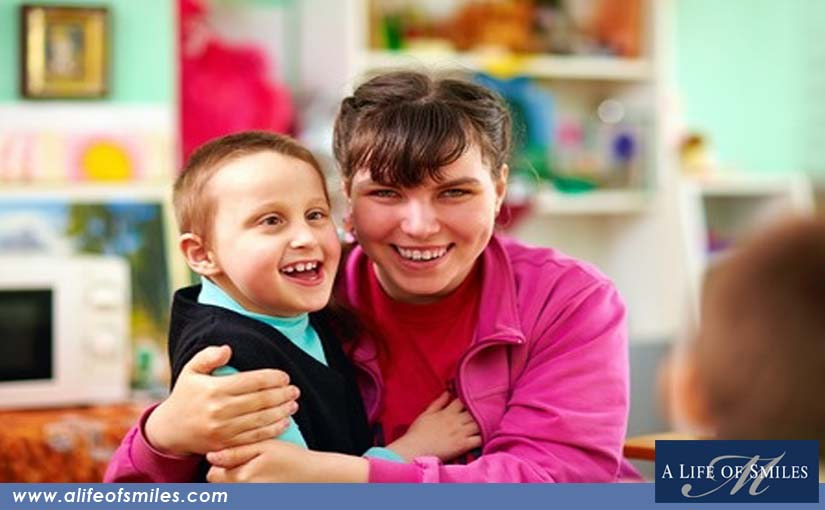 The W.K. Kellogg Foundation has awarded a four-year, $5.5 million grant to ensure that children are prepared for school and success.
"ELNC is one of the leading early childhood stakeholders in Kent County, and serves as a model for the rest of the state," said Ali Webb, the foundation's director of Michigan programs about the second grant.
"By partnering with organizations on the ground, ELNC has expanded the capacity of high-quality programs, thereby advancing and supporting the sustainability of an early childhood education system in Grand Rapids.
Tagged with: education, grants, Michigan, michigan news
Posted in: Community