MasterCraft Throwdown in Grand Rapids Is August 9th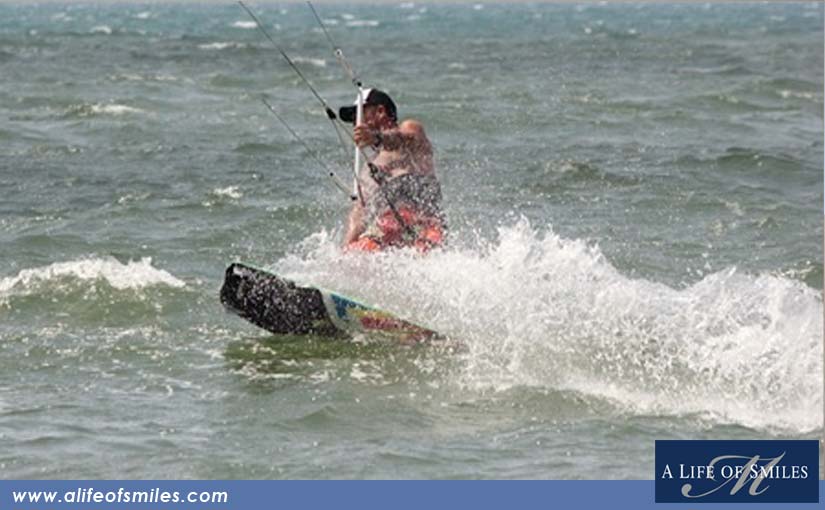 If you are ready for an awesome event on the water, don't mist the MasterCraft Throwdown  in Grand Rapids on August 9th.  If you love wakeboarding or watersports in general you wont want to miss this awesome Grand Rapids event.  There are a few thing you can count on at the MasterCraft Throwdown is a lot of competition, some of the best wake boarders in the country and rowdy and enthusiastic crowd.
If you are ready for some of the best sports entertainment of the summer and want to be there for the first time wakeboarding has been featured as an official sport of the X Games franchise since 2005, don't miss this event.
Tagged with: grand rapids, Grand Rapids Events, mastercraft throwdown, wake board
Posted in: Community