Mall Santa Makes A Difference In An Autistic Boy's Life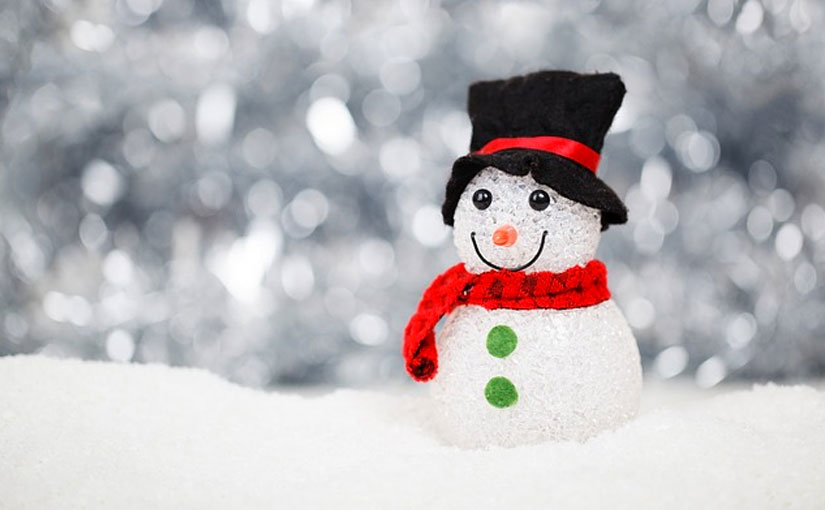 Children with autism and disabilities sometimes have a hard time verbally communicating. This can make it hard for them to talk to Santa and let him know what they want for Christmas. One mall Santa made sure a little autistic boy who was visiting him was able to explain himself the best he could and took a little extra time with him. The video of the interaction has gone viral to the Santa's surprise.
"You just love them. That's what anyone needs," said the Santa.
Tagged with: autism, autistic, Grand Rapids News, Santa
Posted in: Community