Look Inside A Real Japanese Teahouse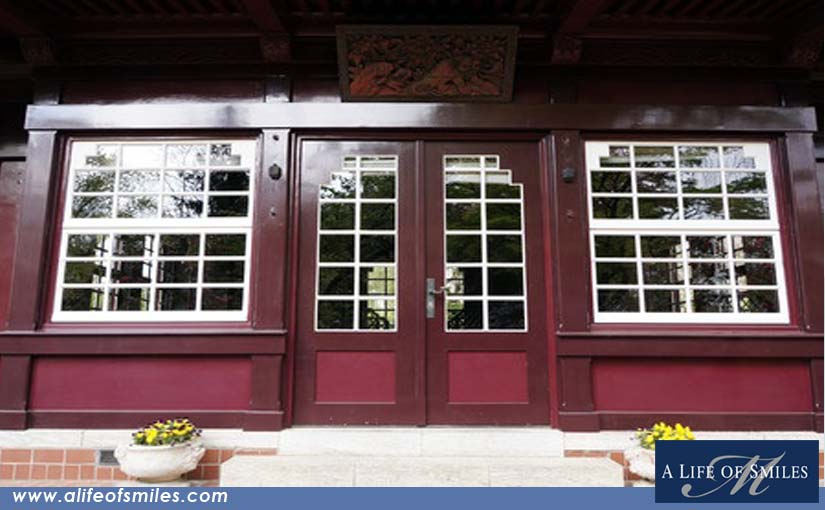 Have you ever wanted to see the inside of an authentic Japanese Teahouse? Now is your chance. The Frederik Meijer Gardens & Sculpture Park is opening its teahouse doors and inviting the public inside to check it all out. View the interior and exterior design as well as the amazing artwork, furniture, décor and details.
There is a small admission charge and all guests who enter will be expected to remove their show, in true Japanese fashion. Don't miss this fun opportunity.
Tagged with: Grand Rapids Events, grand rapids teahouse, teahouse
Posted in: Community