LaFontsee Galleries "Lookie Here"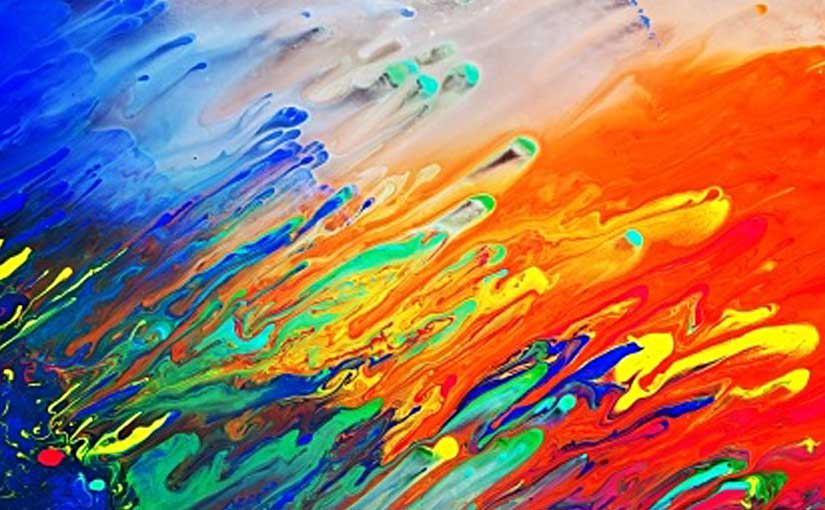 If you are looking for something fun to do in April, you may want to check out "Lookie Here", an inspired collection of art that will be sure to have you talking. "Lookie Here" is presented by LaFontsee Galleries and it's free. Not only will you be able to view a wide variety of artwork, you will also have a chance to meet some of the artists too.
Artists have been brushing, hammering, scraping, sculpting, glazing and perfecting their masterpieces all winter long in anticipation of the event. The exhibit runs throughout the month of April.
All our welcome and dress is casual.
To learn more visit -> http://lafontsee.us/
LaFontsee Galleries are located at:
833 Lake Drive SE
Grand Rapids, MI 49506
Tel: (616) 451-9820
LaFontsee Galleries Hours of Operation as of 4/6/2015
Mon. Closed
Tues. Closed
Wed. Closed
Thurs. Closed
Fri. 11 a.m.–6 p.m.
Sat. 11 a.m.–6 p.m.
Sun. 11 a.m.–4 p.m.
Tagged with: Grand Rapids Events
Posted in: Community