July Is Craft Beer Month In Grand Rapids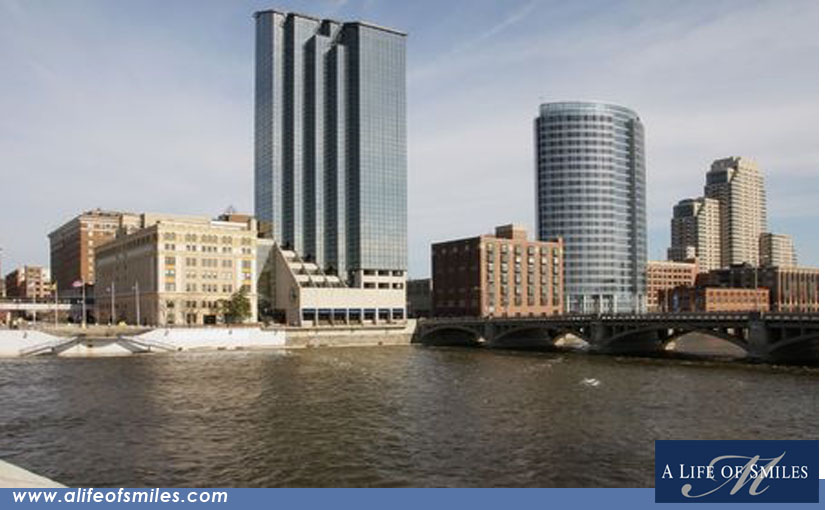 Do you enjoy a good beer? Do you have your favorite one that you enjoy time and time again? How often do you try new beers or craft beers? Not everyone is willing to try craft beers, but if you haven't, now is the time. July is craft beer month in Grand Rapids and the city not only enjoys drinking craft beer, but celebrating it and how it is made.
If you love beer, are a craft beer enthusiast or have never tried craft beer and want to, take advantage of the month-long celebration in Grand Rapids and grab a few craft beers with friends, take a tour of a craft beer brewery or talk to a craft beer expert about the types of beers available in Grand Rapids.
Tagged with: craft beer, grand rapids, Grand Rapids Events, july events
Posted in: Community