John Ball Zoo Encourages Families To Learn Together This Summer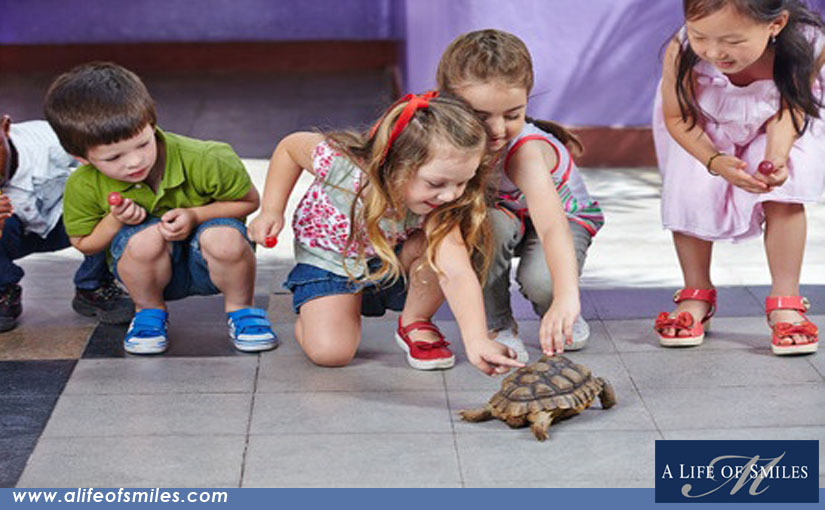 Looking for a fun way to keep the family entertained this summer and also hoping to keep your kids interested in learning? The John Ball Zoo has the perfect opportunity. There are many different activities taking place at the zoo this summer and all of them are aimed at bringing families together and helping children learn. Activities range from overnight stays to zookeeper talks and the zoo is offering a new theme each week.
Parents are encouraged to accompany their children to the zoo to learn more about the animals that live their and the natural world. Families can register for these fun zoo activities and events by contacting the zoo directly.
Tagged with: grand rapids, Grand Rapids Events, Grand Rapids News, john ball zoo, summmer
Posted in: Community