Japanese Gardens Opening In Grand Rapids In June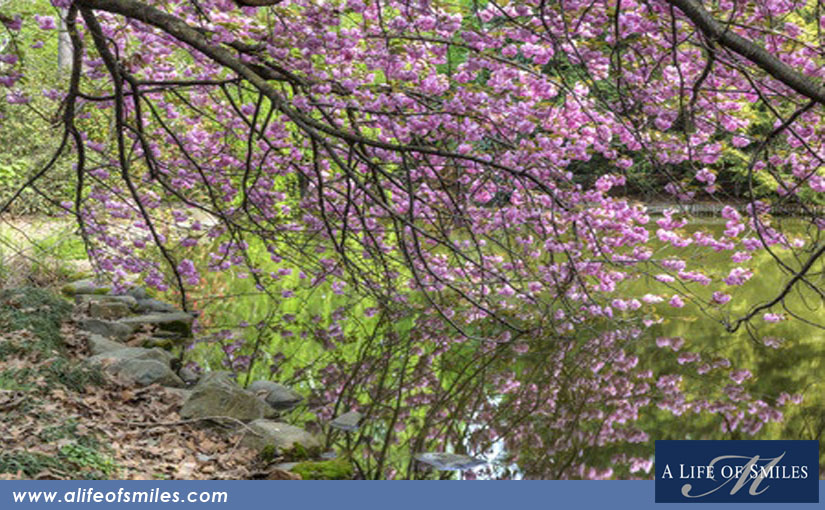 Looking for a quiet and peaceful place to escape the busy city and simply relax and enjoy nature?  A new Japanese Garden will be opening in Grand Rapids on June 13 and will be offering beautiful plants and amazing sculptures. The new Japanese Garden will be opening at the already popular Frederik Meijer Gardens & Sculpture Park. The Japanese Garden will take up 8 acres and will feature flowering cherry trees, flowing lavender wisteria,  scenic bridges, waterfalls and an authentic Japanese teahouse.
You will definitely want to check out this great addition to Grand Rapids, but you want to make sure you go on a day that you can take your time and really enjoy everything.
"When you go back and forth, and down all the twists, turns, and paths, it takes quite a while," says Joseph Becherer, Chief Curator and Vice President, Frederik Meijer Gardens. "You don't race through. It's a garden design that really does force you to slow down."
Tagged with: grand rapids, grand rapids attractions, Grand Rapids News, japanese garden
Posted in: Community