Is Lake Michigan The Most Dangerous Great Lake?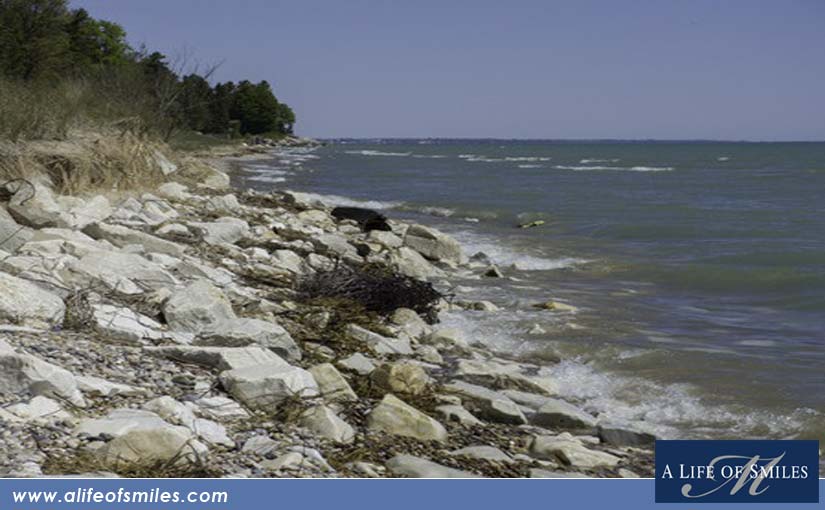 Lake Michigan attracts thousands of visitors every year. Some are residents of Michigan and some travel many miles just to enjoy the fishing, watersports and breathtaking views. Although most people view Lake Michigan as a safe and peaceful place a recent study conducted by federal weather safety experts shows that Lake Michigan may be the most dangerous great lake in the United States.
The data in the study shows that there are more rescues, accidents and deaths on Lake Michigan than any other great lake. The lake is also vulnerable to two different types of currents that can be deadly the swimmers, the rip current and the longshore current.  Aside from currents, most of the accidents and rescues that occur on the lake are a result of negligence and disregard for safety. Officials are looking for ways to make the lake safer for everyone.
Tagged with: grand rapids, lake michigan, lake michigan news, michigan new
Posted in: Community