HQ Celebrates First Year With Open House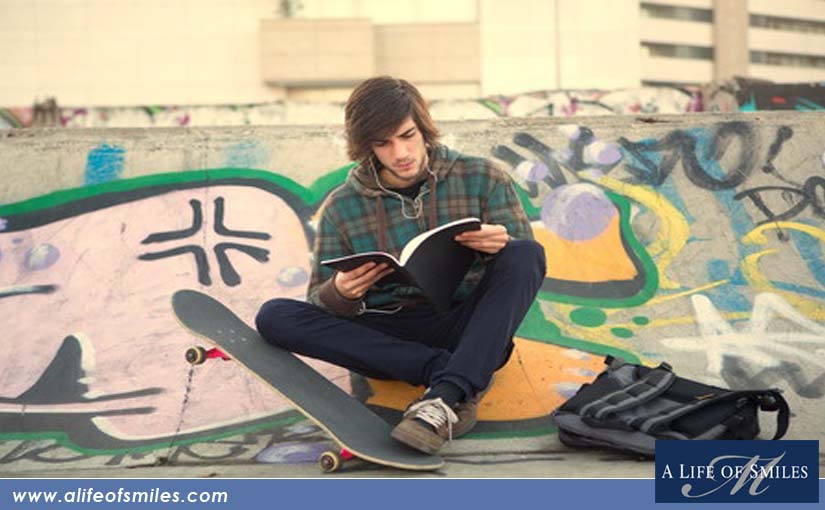 HQ is a location where homeless youth can go for shelter, safety and help in Grand Rapids. The facility has been operating for a full year now and has helped over 400 homeless youth. They will be celebrating by hosting an open house on November 18.
"For any of the 2,000 youth experiencing unsafe or unstable housing in the Grand Rapids area, HQ provides a place of belonging," Andy Soper, HQ board president, said.
"We've heard the experiences and stories of youth. No matter what brought them into the crisis – abuse, unstable situation at home or having aged out of for care, HQ recognizes their value."
Tagged with: grand HQ, Grand Rapids News
Posted in: Community