Historic Grand Rapids Restaurant Gets An Update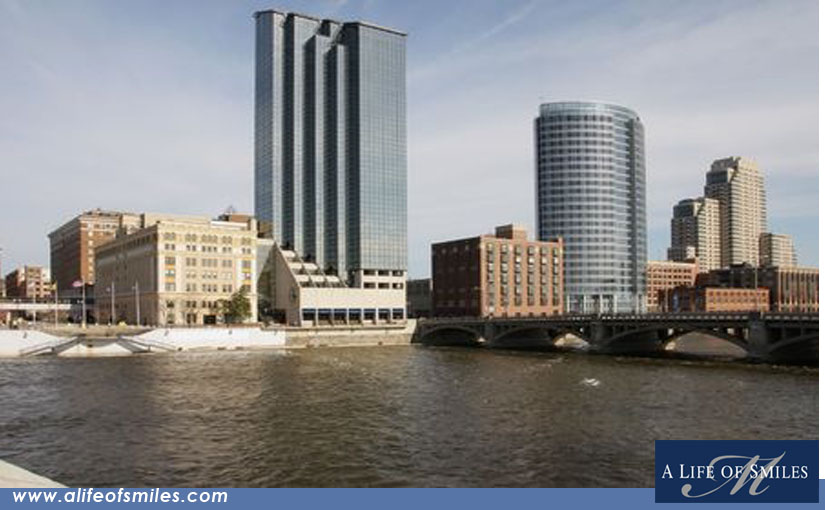 Mangiamo! on Lake Drive is one of the most historic restaurants in Grand Rapid and although many people love it charm and style, the owner decided to give it a new look. The update includes a new menu as well.
"The menu has changed almost completely in the last year, year and a half," says Matt Horan, General Manager at Mangiamo!. "We try to source locally as much as possible with fresh ingredients."
Mr. Horan wants everyone to check out the restaurant and the new updates and says customer won't be disappointed.
Tagged with: grand rapids, grant rapids restaurant, historic restaurant
Posted in: Community