Historian To Guide Oak Grove Cemetery Tour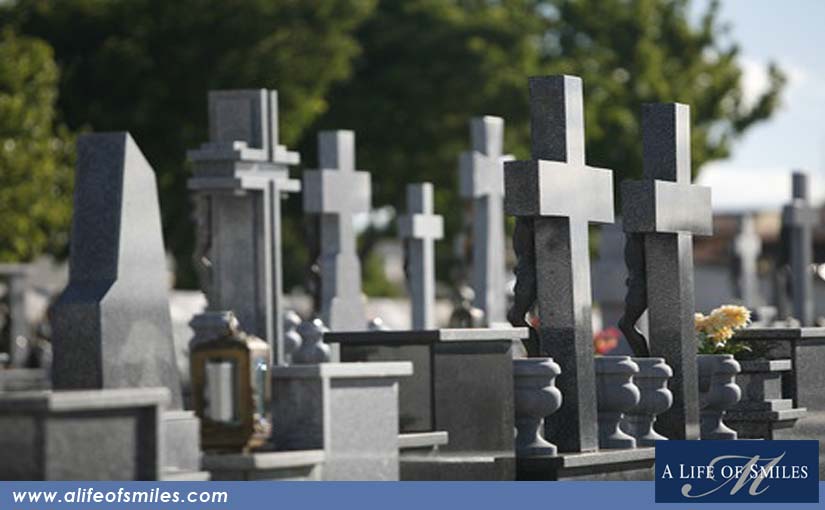 Halloween is just around the corner and that means many people will be looking for something spooky to enjoy on those cold fall nights. Cemetery tours are always a popular fall activity, and the Oak Grove Cemetery Tour is expected to be a big hit. Anyone can walk through a cemetery at night but when the tour is led by a historian, things get more interesting and even educational.
Tom Dilley, a Grand Rapids Historical Society trustee, will be leading the tour this year and is excited to teach people about the cemetery and the history of the people who are buried there.
Tagged with: cemetery, grand rapids, history, michigan news
Posted in: Community