Grand Rapids Warns That Color 5 Mile Race May Be A Scam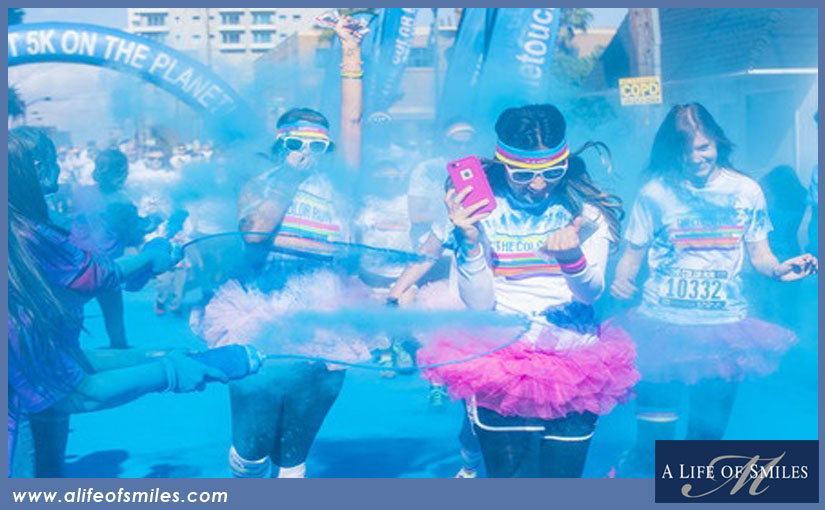 Color races are very popular, with the Color Run being one of the best. Many people are looking forward to participating in these types of races, but officials in Grand Rapids are warning residents that there may be some races that are scams. The Color 5 Mile race is one of these races. It is scheduled for the same time as the Color Run, and claims to be a fun and popular event, but tickets are still unavailable.
The city's Special Event Coordinator Todd Tofferi, claims that nobody has contacted him about the Color 5 Mile and that similar events have been planned in nearby cities, but none of them were confirmed by the event coordinators either. The Color 5 Mile is scheduled to take place in the same location as the Color Run, which lead officials to believe that someone is just trying to scam runners and capitalize on the popularity of the Color Run.
Tagged with: color 5 mile, color run, grand rapids, Grand Rapids Events, Grand Rapids News
Posted in: Community