Grand Rapids To Open Unique Healing Center For Children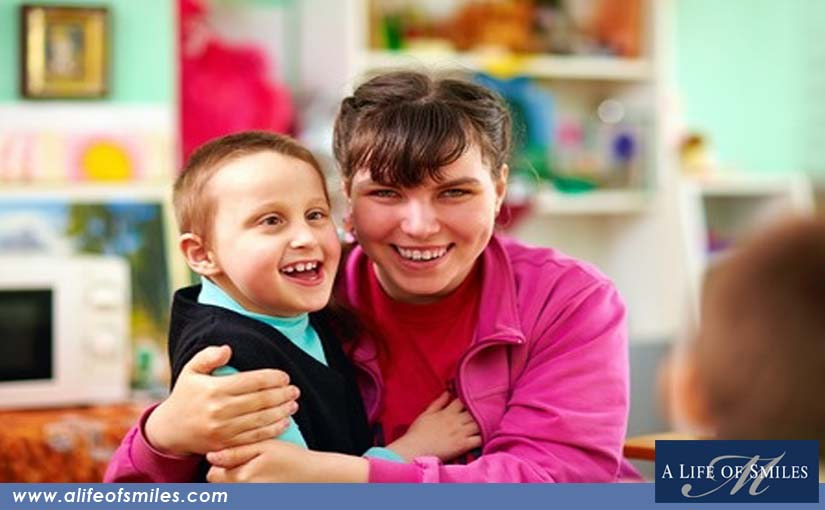 A unique healing center for children will soon open in Grand Rapids and designers are calling it one of a kind. The facility will act as a year round recreational center for children who are sick or recovering from a severe illness or injury.  It will be called the Childrens Healing Center and it promises to be a safe, germ-free and happy place for children of all ages to interact, learn and stay active.
"This will truly be the first of its kind," said Dr. Beth Kurt, a hematologist and oncologist at Spectrum Health's Helen DeVos Children's Hospital who serves on the board of directors. "It's kind of crazy nobody has thought of it before."
A $1.8million fundraiser for the center is currently underway but is already 85% of the way to its goal. The entire community is supportive of the center and looks forward to its arrival.
Tagged with: grand rapids, grand rapids news. childrens health center, healing center
Posted in: Community