Grand Rapids Telecom Company Moves Into $1.1M Building Downtown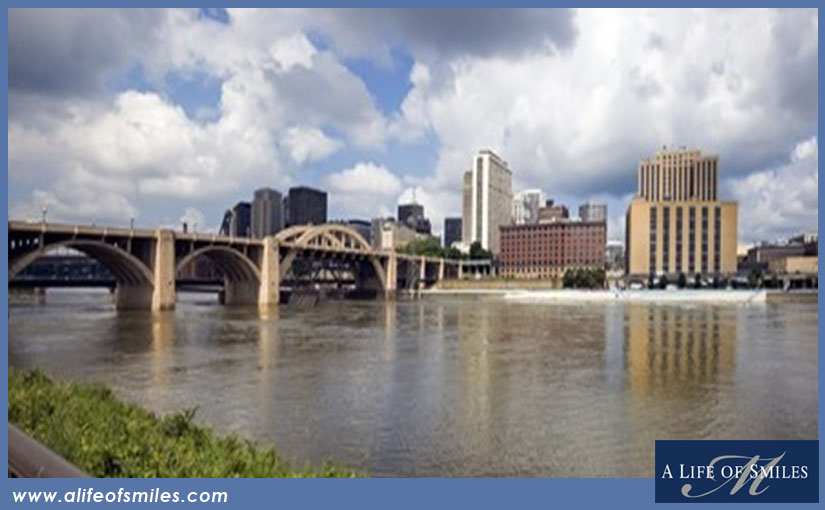 A Grand Rapids Telecom company that started in a building basement has now expanded and grown so much that they have purchased a $1.1 million building in the downtown area. VDS is provider of unified telecom services for businesses that started in the basement of the Front Avenue building in 1989. The company operated from the basement for many years.
The company moved to a larger building in 2000 but recently purchased the entire Front Avenue building and will reopen their business in the same building where it all started.  The space is being remodeled to make it for suitable for VDS and will have an interesting design.
"The 1930s riverfront building has great history and the former owners did a fantastic job preserving much of the historical character on the inside of the building," President R. James Kress said. "It was very important to me to keep that historical character through the renovation, while keeping the working space functional and relevant."
Tagged with: grand rapids, grand rapids businesses, Grand Rapids News, telecom business
Posted in: Community