Grand Rapids Surveys Residents On Bicycle Safety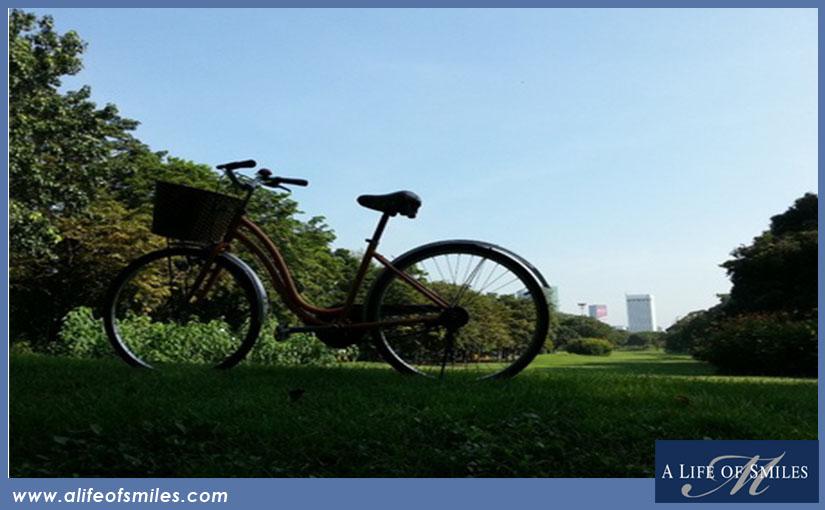 Bicycle accidents happy every day, and most are avoidable. Grand Rapids is hoping to cut down on the amount of bicycle accidents that occur in the area and the is currently conducting an online survey to make cycling safer for everyone.
The online survey is available online until April 19th and participants can enter to win several awesome prizes, including a $100 gift certificate to Freewheeler Bike Shop or a Grand Rapids swimming pool pass. Grand Rapids currently has the second-highest rate of fatal bicycle crashes among Michigan's largest cities. In an effort to make the city safer for cyclists, Grand Rapids is hoping to use the answers from the survey to make necessary changes and the educate the public.
The survey is part of a three-year bicycle safety education project aimed at creating a "share-the-road culture," which is funded by a $485,000 federal grant.
Tagged with: bicycle, bicycle safety, Grand Rapids News, grand rapids survey
Posted in: Community