Grand Rapids Pride Returning In June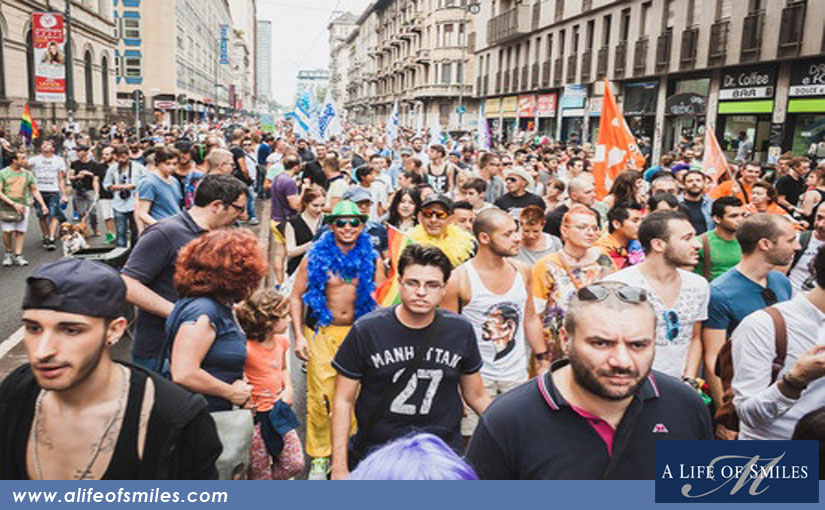 The 27th annual Grand Rapids Pride event will be returning to the city on June 20th. The event features numerous performers, bands and vendors and although the event is designed to promote the acceptance of gays, there is something for everyone to enjoy.
"Pride is a celebration that visually represents the diversity and pride of the Grand Rapids LGBT community," Larry A. DeShane Jr., volunteer coordinator for Pride, said. "Pride is also a fundraiser for The Network so we may continue to advocate for equality along with being a resource and safe space for our community."
Over 10,000 people are expected to attend the downtown event and you can participate for just $5.  Food, beer, music and a good atmosphere make Grand Rapids Pride the place to be on June 20th.
Tagged with: grand rapids, Grand Rapids Events, grand rapids pride
Posted in: Community