Grand Rapids Prepares For First Negroni Week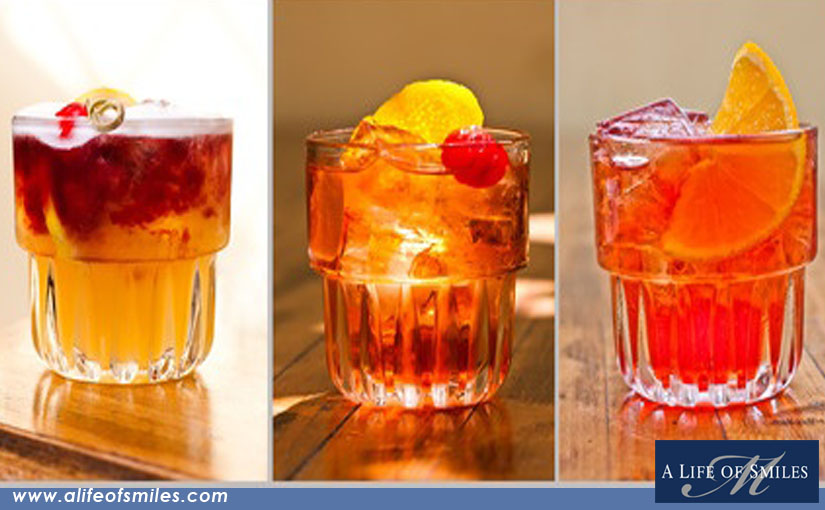 A Negroni is a classic Italian cocktail, and as a way to celebrate the culture and culinary creativity of several area restaurants, bars and businesses, Grand Rapids is hosting a Negroni week. Many cities all over the country host a Negroni week and Grand Rapids officials plan for theirs to be just as popular and successful. The event will run through the first week of June.
On June 1st, thirty-three area businesses and restaurants will add Negroni-related fare to their menu. By adding the drink, they hope to attract new customers and create a new appreciation for the cocktail.  A Negroni is an acquired taste and it may take customers a while to get used to it, but fans say once you have enjoyed your first one, you will be ready to try more.
Tagged with: grand rapids, Grand Rapids Events, Grand Rapids News, negroni, negroni week
Posted in: Community