Grand Rapids Offers Record Cheap Babysitting Services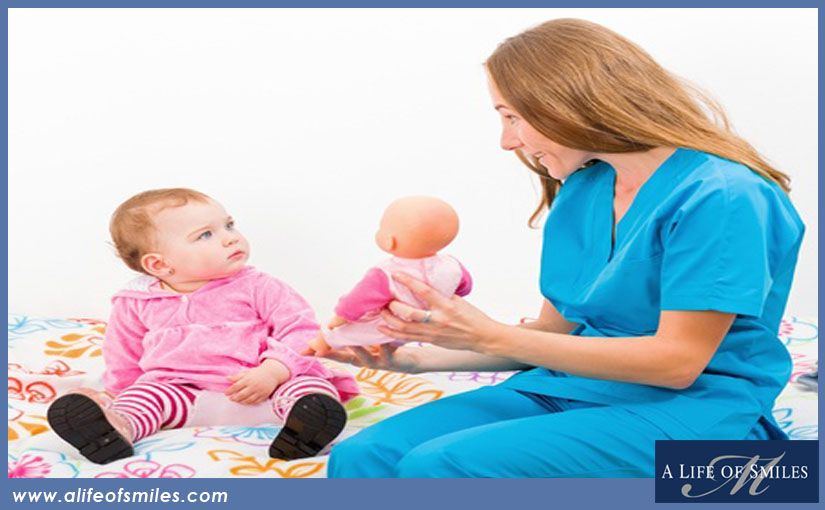 Working parents have it tough these days. Finding someone to care for your children while you are working can be difficult and many parents struggle to find good care that is also affordable. A recent study found that Grand Rapids offers some of the most affordable babysitting services in the country. The average rate for a babysitter is Grand Rapids is $11.31 an hour. While that rate may still seem pretty high, it is much lower than the average rate in other states.
Babysitters that offer other services such as house cleaning may charge a slightly hirer rate per hour and many busy parents search for these types of sitters to help them with their busy schedules. On average, a family with one child in the Grand Rapids area pays at least $10 an hour for child services. Rates are expected to continue to raise over the years, but Grand Rapids parents hope that they stay affordable.
Tagged with: baby sitter, babysitting, grand rapids, grand rapids baby sitter, Grand Rapids News, nanny
Posted in: Community