Grand Rapids Offers Great Hotel And Beer Packages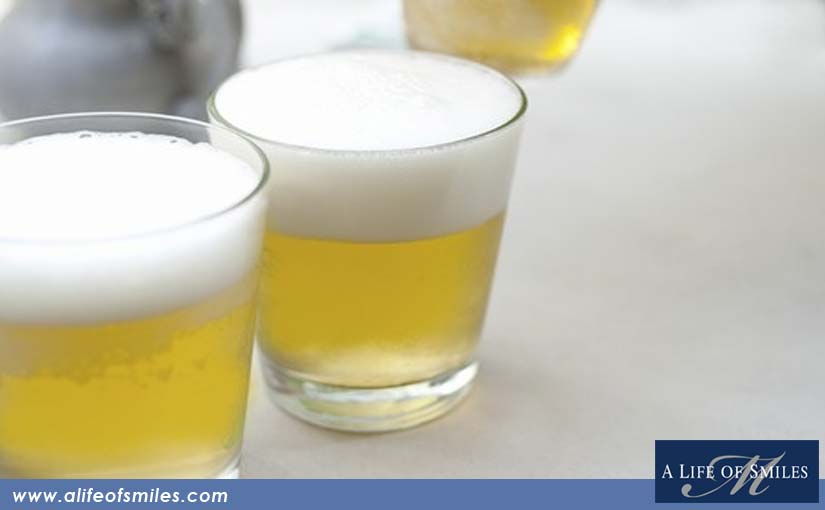 Are you in need of a relaxing hotel room and a cold beer after enjoying last weekend's July 4th activities? Grand Rapids has the perfect solution. There are numerous hotels offering beer and hotel packages and when you choose one, you can rest, relax and leave feeling refreshed.
Beer tourism is big in Grand Rapids and that means there are a lot of people visiting the area just for the beer or the breweries. Hotels have caught onto the trend and are now offering discounted prices that include local craft beer samples or tours of a local brewery. Check out some of the awesome options and decide which one is best for you.
Tagged with: beer, beer and hotel packages, grand rapids, Grand Rapids Events, hotel
Posted in: Community