Grand Rapids Is The Place To Bring Your Dog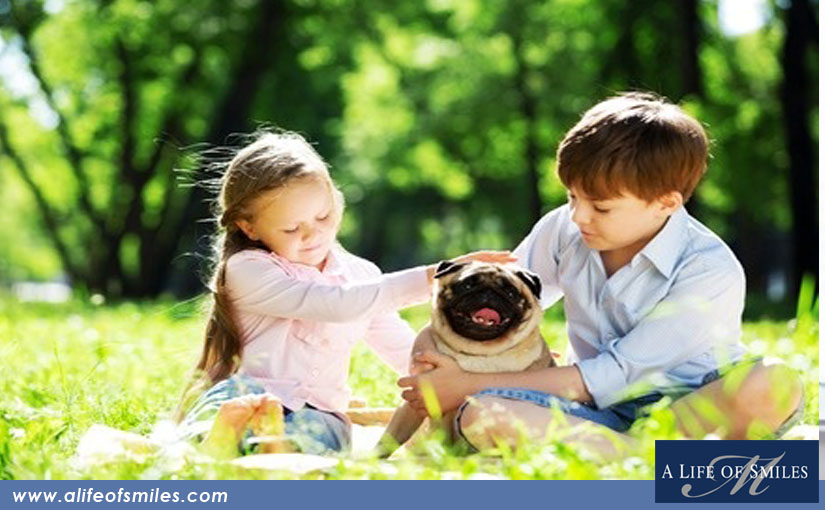 Do you consider your dog a member of you family? Do you love to bring him with you when you travel or spend as much time with him as possible when you are home? Grand Rapids is a great place for dogs and their owners and there are plenty of locations and attractions that are dog friendly.
From hotels to dog parks to restaurants, when you are in Grand Rapids you will find plenty of places to hang out with your canine pals. Some places even roll out the red carpet for dogs, providing them with special accommodations and treats. Whether you live in Grand Rapids or are just visiting, be sure to include your dog in all your activities.
Tagged with: dog park, grand rapids, grand rapids dogs, Grand Rapids Events
Posted in: Community