Grand Rapids Hosts Groundbreaking For New Preschool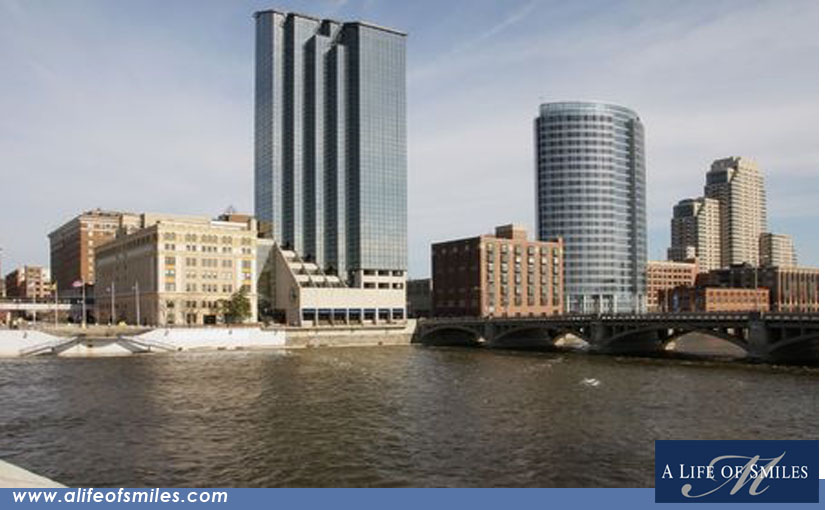 Grand Rapids will be opening a new preschool and recently held a groundbreaking ceremony this week. The project will cost $7.3 million to complete. Grand Rapids officials are excited about the new school and believe it will be an asset to the community. It will be built on the same grounds as the Grand Rapids Community College.
"It's overwhelming," said Phyllis Fratzke, who spoke during the groundbreaking ceremony. "I didn't expect the name recognition. But better than that, to be able to see the culmination of this dream of 40 years ago is just fabulous."
Read the full article here.
Tagged with: grand rapids, grand rapids michigan, grand rapids school
Posted in: Community