Grand Rapids Building Firm Ranked Among "Best for the World"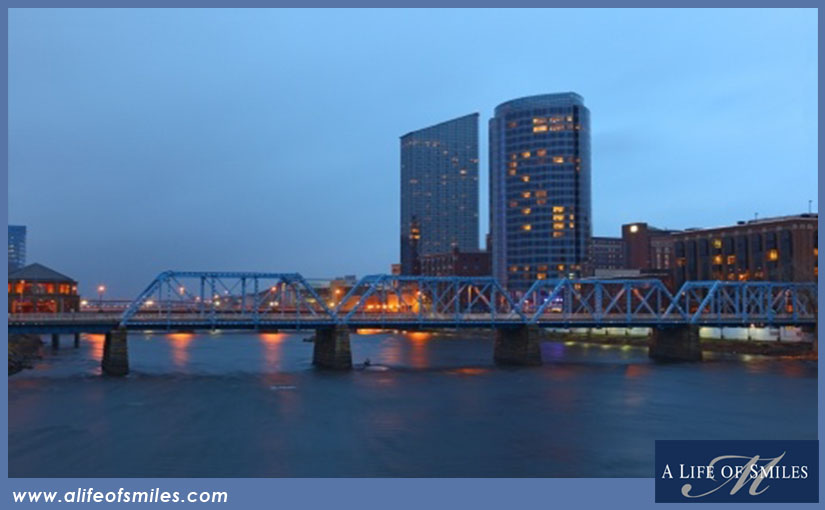 Guy Bazzani is the company founder and president of Bazzani Building Co, a Grand Rapids building firm ranked among the "best for the world." Although Bazzani's company is very successful and popular, he admits that they don't get every job they bid on. Bazzani Building Co. isn't the cheapest firm around, but they strive to provide the best work. Bazzani said that his customers will not be let down buy his company and that they can rest assured that the quality of work will pay for itself in no time.
"We have never practiced in a low bid environment," Bazzani said. "Our typically clean building will cost 2 percent more traditional construction. However, the payback comes back in savings in two or three years."
The Bazzani Building Co. is responsible for building several amazing buildings, including the Kingsley Building, the Phoenix Building and the East Hills "Center of the Universe" building.
Bazzani's company earned its "B Corp" title last year and joined the ranks of many other successful Michigan businesses, including  Better Way Imports LLC; Cascade Engineering, Gazelle Sports and Brewery Vivant.
Tagged with: B Corp, grand rapids, grand rapids building firm, Grand Rapids News, michigan news
Posted in: Community