Grand Rapid Museum To Host King Tut's Tomb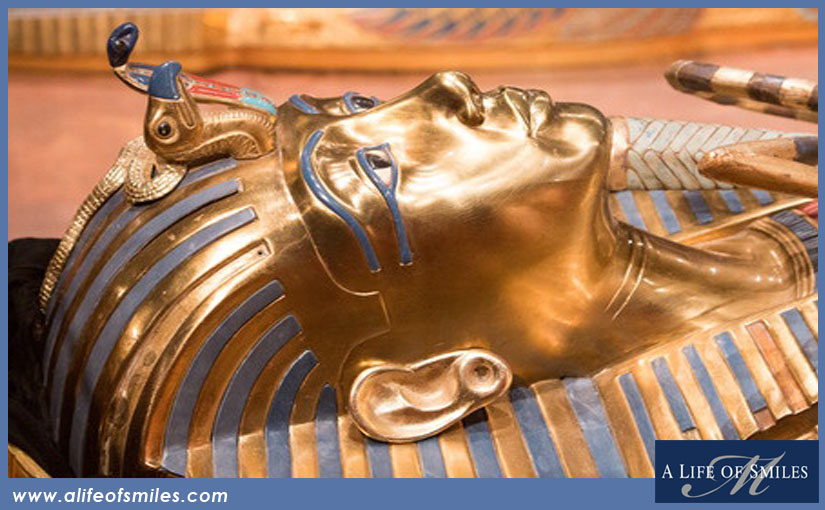 The Grand Rapids Public Museum will be hosting  The Discovery of King Tut. King Tut was a young king whose life and death are both mysterious. Many people are interested to know about King Tut. His tomb and life have been studied for decades. Although many artifacts and much information have already been found, there are still more questions than answers when it comes to the boy king.
The Discovery Of King Tut offers those interested in the story of King Tut a look into the past. Artifacts, newspaper clippings, photos and other media will all be on display at the museum. Visitors can view and read this information to learn more about the discovery of the tomb and the mysterious life of this young king.
Tagged with: Grand Rapids Events, grand rapids museum, Grand Rapids News, king tut, king tut's tomb
Posted in: Community