Festival Of The Arts Coming To Grand Rapids In June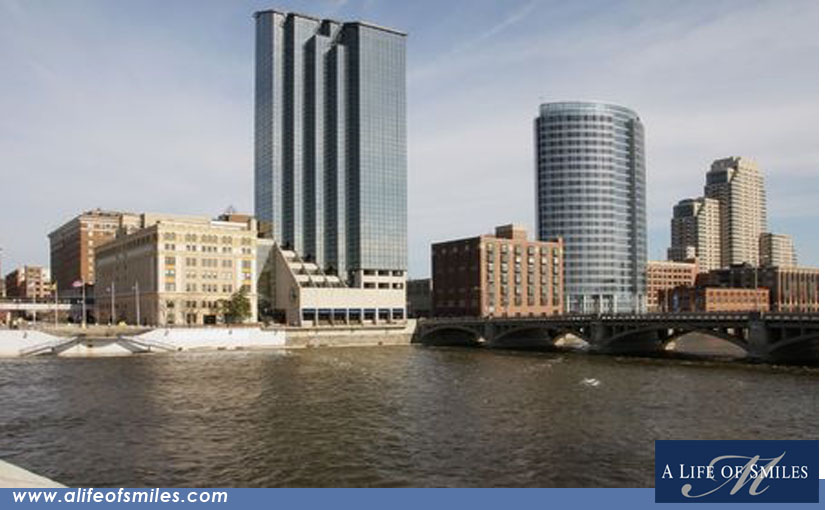 Art lovers get ready, the Festival Of The Arts is coming to Grand Rapid in June. From June 5th to June 7th, the streets of downtown Grand Rapids will be packed with art exhibits, entertainment and even food vendors. No matter what type of art you enjoy, the Festival Of The Arts has something for everyone. Enjoy some new and interesting foods from the numerous food vendors and booths and enjoy the live entertainment that will take place on two different stages throughout the festival.
If you are living in Grand Rapids or visiting, spend the whole weekend learning more about culture of Grand Rapids and seeing some of the city's most creative artists and performers show off their talents.
Tagged with: festival, grand rapids, Grand Rapids Events, Grand Rapids News
Posted in: Community