Dragon The White-Faced Fawn Growing But Still Small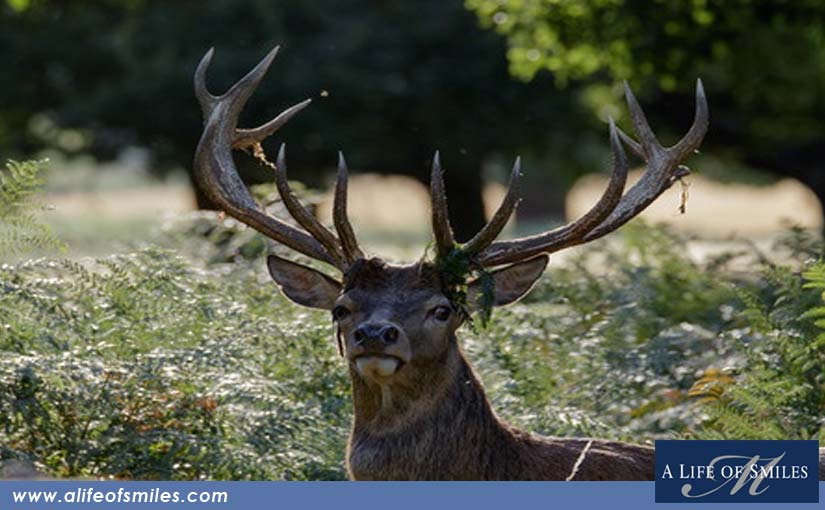 Earlier this spring a white-faced fawn was born at the Deer Tracks Junction farm near Cedar Springs. The piebald deer's rare coloring made it an instant sensation and many people have wondered if the fawn would live and grow up differently than other deer. The farm recently gave an update on the fawn named Dragon and said that while he is ding very well, he is still on the small size.
There is a chance that Dragon could stay smaller than other deer, but the farm is working to ensure that he has the best possible chance at living a normal life. Although most fawns are weaned in early fall, Dragons till receives a daily bottle to help him get the nutrition he needs.
Tagged with: dragon deer, piebald deer, white faced fawn
Posted in: Community