Chocolates by Grimaldi Offers Factory Tours In Grand Rapids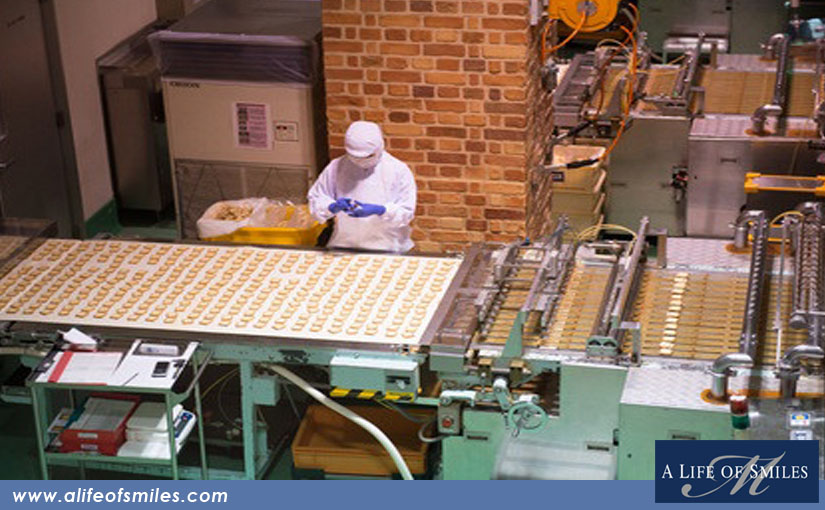 You love to eat chocolate, but have you ever thought about what goes into making it? How do your favorite chocolate treats get from a cocoa bean to a sweet and delicious candy bar or chocolate drop? Chocolates by Grimaldi in Grand Rapids is ready to show you how it all happens by offering factory tours.
From June 8 to August 31, Chocolates by Grimaldi will be opening their factory doors to the public and for just a $3 entry fee you can tour the factory, meet the employees and watch how everything is made. The tour is available for both children and adults and can be scheduled anytime between 10am and 2pm, Monday through Friday.  Large groups are also welcome. See for yourself what goes into making chocolate so irresistible.
Tagged with: chocolte, factory tour, grand rapids, Grand Rapids Events
Posted in: Community