Camp Curious Is The Place For Grand Rapids Kids To Be This Summer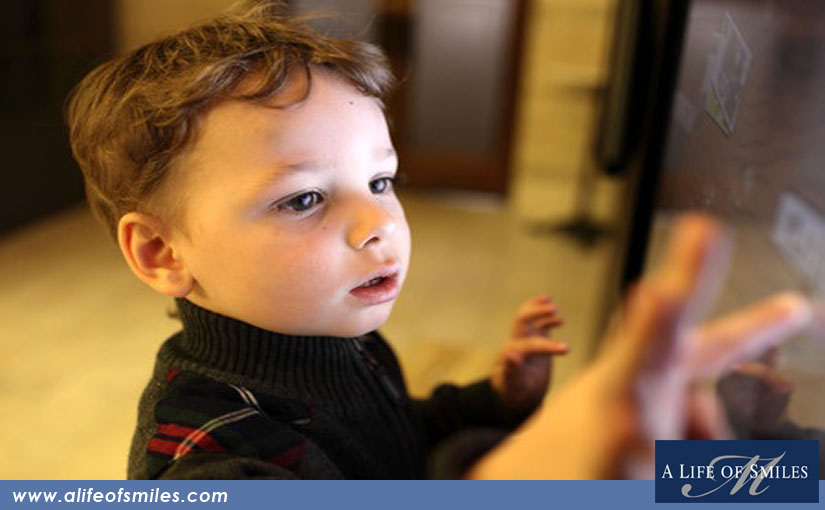 Are your kids complaining about being bored now that school is out? Are you wishing you could send them somewhere where they could have fun and also learn? Camp Curious may be the solution to your problem. Camp Curious is a camp designed for children ages 4 to 16 that allows them to learn about history, science, culture and art, all while having fun and socializing with other kids the same age.
The camp is held at the Grand Rapid Public Museum and children are encouraged to explore the museum and check out the exhibits during camp. Children are split into groups by age and all lessons are designed for each specific age group. It's not too late to sign your child up for Camp Curious. Online registration is available on the museum website.
Tagged with: camp curious, camp summer camp, Grand Rapids Events, Grand Rapids News, kids camp
Posted in: Community