Bryan Adams To Perform At Van Andel Arena In July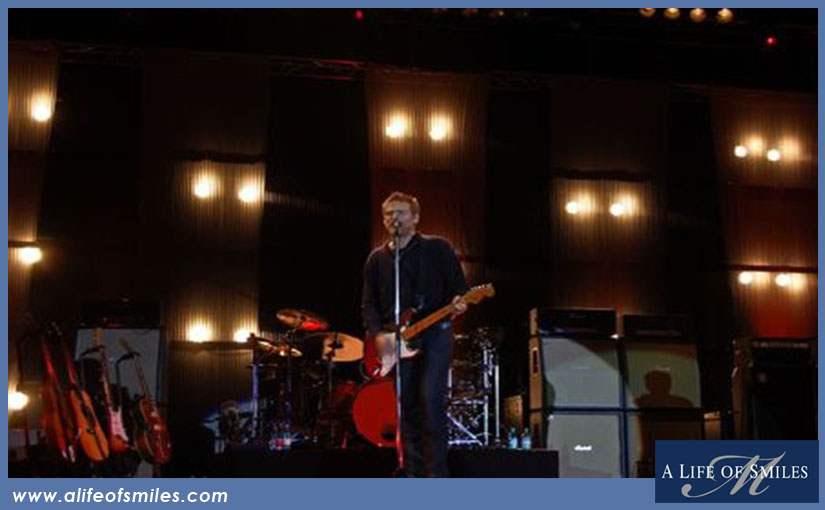 Bryan Adams will be performing at the Van Andel Arena on the "Reckless 30th Anniversary Tour" on July 24, 2015 at 8 p.m. Adams last performed in 2014 and wowed fans with an acoustic performance. Tickets are currently on sale. They are priced at Tickets are $25, $35, $49.50, $75 and $99.50  and can be purchased on Ticketmaster.com.
"Reckless" was released in 1984 and was so popular that celebrated quintuple-platinum status in the U.S. You may remember some of the popular singles on the album; "Run to You," "Somebody," "Heaven," "Summer of '69," "One Night Love Affair" and "It's Only Love."
Adams has performed in Grand Rapids in 2010 and 2014. Both were acoustic performances an took place at the DeVos Performance Hall. This performance will not be acoustic and will include a full band. If you are a fan of Bryan Adams, you wont want to miss this performance.
Click here to read the full article.
Tagged with: bryan adams, grand rapids concerts, Grand Rapids Events, Grand Rapids News, reckless tour
Posted in: Community