Brookby Estate Fairy Garden Walk Going On This Weekend In Grand Rapids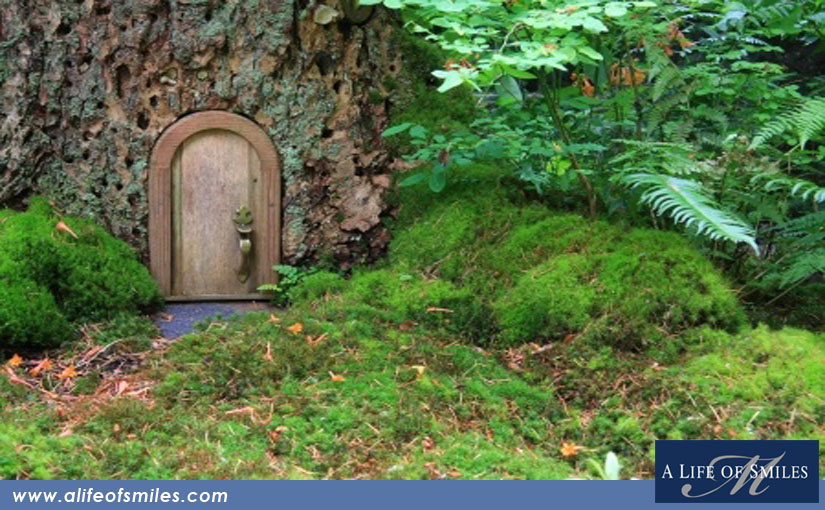 Do you have young children who are amused or impressed by nature? Are you young at heart or just love the outdoors and the beauty of plants and natural things? Be sure to take your family to the Brookby Estate Fairy Garden Walk this Saturday, June 6. Brookby Estate is a popular Grand Rapids landmark on the grounds of Aquinas College.
Spend the day admiring amazing artwork and enjoy an afternoon of magical fairy houses located all around the estate. You and your children will enjoy searching for these fairy house and gardens that are created by area artists. The event runs from 1:00pm to 6:00pm and the cost is $5 for children and $12 for adults.
Tagged with: brookyby estate, fairy garden, Grand Rapids Events, Grand Rapids News
Posted in: Community