Best Places To See Wild Flowers In Grand Rapids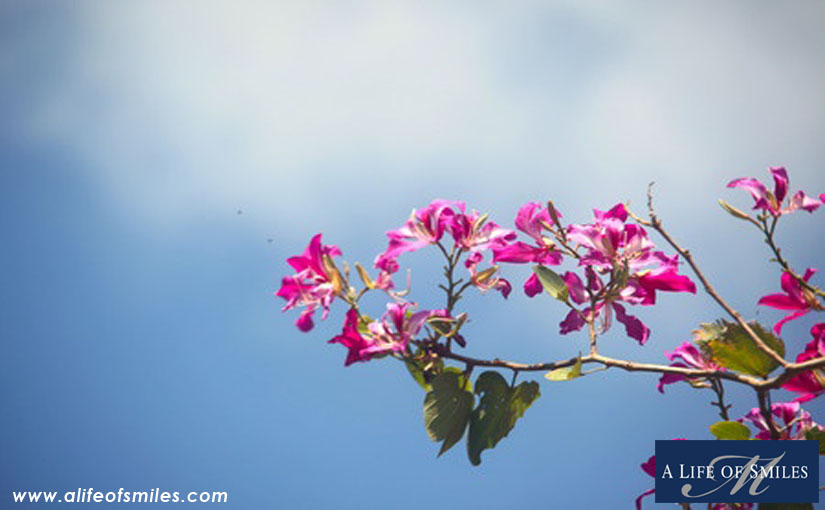 Summer is here and the wild flowers in Grand Rapids are blooming and looking beautiful. There is still time to enjoy these lovely blooms before the summer heat causes them to wilt away until next year. Some of the best spots to check out the wild flowers in Grand Rapids are the parks and nature reserves. Here, a variety of wildflowers grow and you may even see some wildlife in the area as well.
John Ball park and Aman Park are some of the top spots for wild flower viewing and right now the weather is perfect for a morning or afternoon hike. Take a camera and take the family and enjoy a beautiful part of nature in Grand Rapids.
Tagged with: grand rapid news, grand rapids, Grand Rapids Events, wild flowers
Posted in: Community