ArtPrize Whale Sculpture Headed To Traverse City Brewery This Summer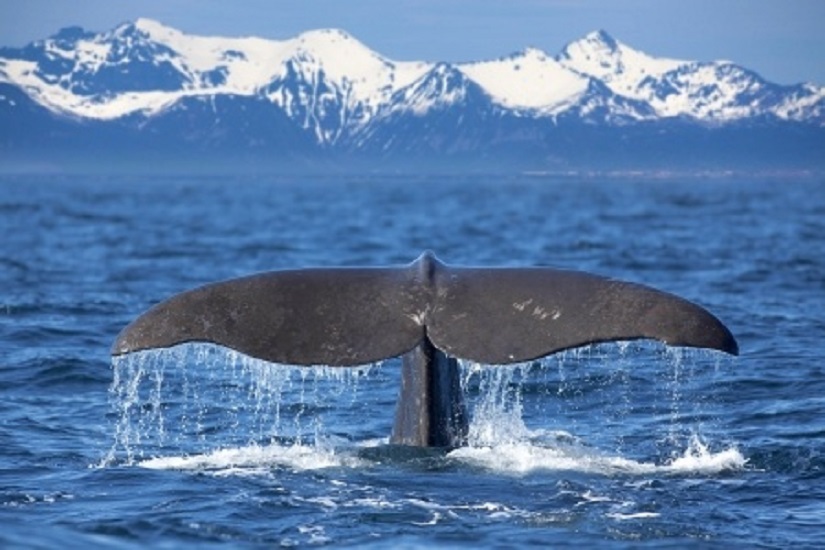 When Karl Kruzell entered his whale sculpture in the 2014 ArtPrize competition, he had no idea it would gain such a large fan following. The 1,000 pound whale sculpture has been on display at the Delta College Planetarium in downtown Bay City for several months, but it will soon be taking a trip to the Right Brain Brewery in Traverse City where it will go up for sale.
Kruzell is thrilled that his sculpture has so many fans, and he hopes that the right one will make him an offer for the magnificent piece. The whale will stay at the planetarium until July and will be on display for the public to see. Many schools and organizations make trips to the planetarium, so it is likely the whale will gain even more appreciation before it travels on to Traverse City.
"There are so many fascinating basic facts about whales that we can educate people about," said Sue Montesi, director of the Planetarium. "We also encourage people to just come in, visit us and take a look at the whale," she said.
Click here to read the full article.
Tagged with: artprize, bay city, traverse city, whale, whale sculpture
Posted in: Community