Art In The Park Scheduled For June 13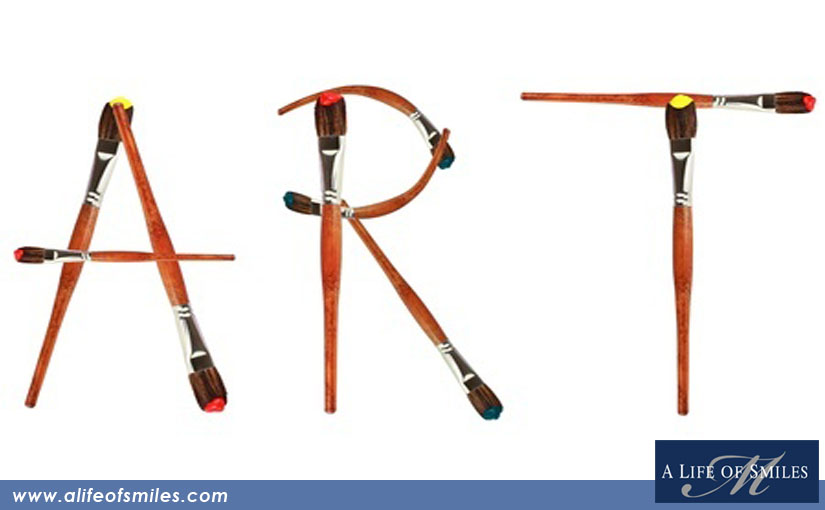 If you are an art lover or looking for something fun to do this weekend, be sure to check out Art In The Park on Saturday June 3rd. The Hudsonville Area Arts Council will host the 7th Annual Art in the Park outdoor arts and crafts fair and wants the public too see the amazing artwork created by some of the residents of Grand Rapids.
It will take place at Veteran's Park and will be open from 9am to 3pm. In addition to art displays, there will be food vendors, event features, play areas for the kids and special demonstrations by artists. Bring the whole family and celebrate the importance and fun of art.
Tagged with: art, art in the park, Grand Rapids Events, Grand Rapids News
Posted in: Community