Abraham Lincoln's Michigan Connections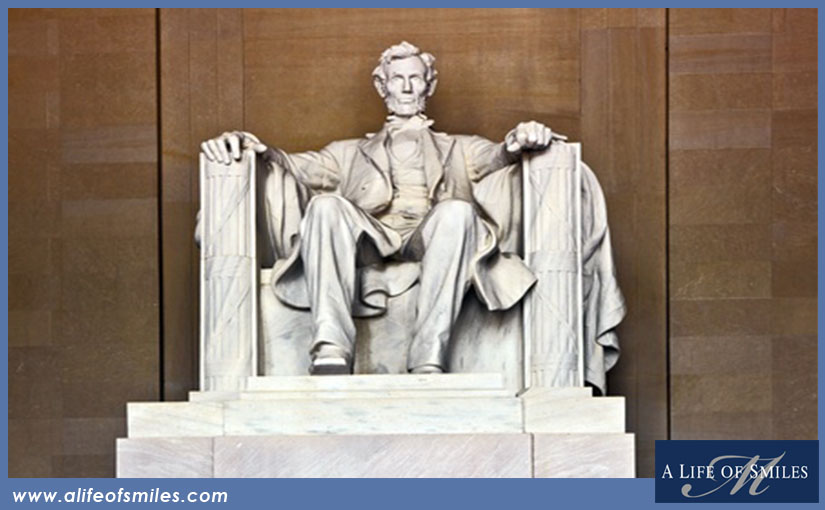 Abraham Lincoln visited Michigan one time during his life. In 1856, Lincoln was just a lawyer visiting Kalamazoo and campaigning for the first Republican presidential candidate. Little did he know that Michigan would play such an important role in his life and legacy.
After Lincoln was assassinated, it was two Michigan cousins who helped lead authorities to John Wilkes Booth. Michigan is also the home of Lincoln's assassination chair. Lincoln was seated in the chair and watching a play when he was shot by Booth. The chair was stored for a while before it was bought and put on display at the Henry Ford museum.
At Lincoln's funeral, the 24th Michigan Volunteer Infantry regiment served as the honor guard for Lincoln's funeral.
Although Lincoln may have only visited Michigan for political reasons, he left an impact on the entire state and would be linked to Michigan throughout his life and even after his death.
Tagged with: abraham lincoln, Grand Rapids News, Michigan, michigan news
Posted in: Community