5 Reasons To Visit Grand Rapids This Winter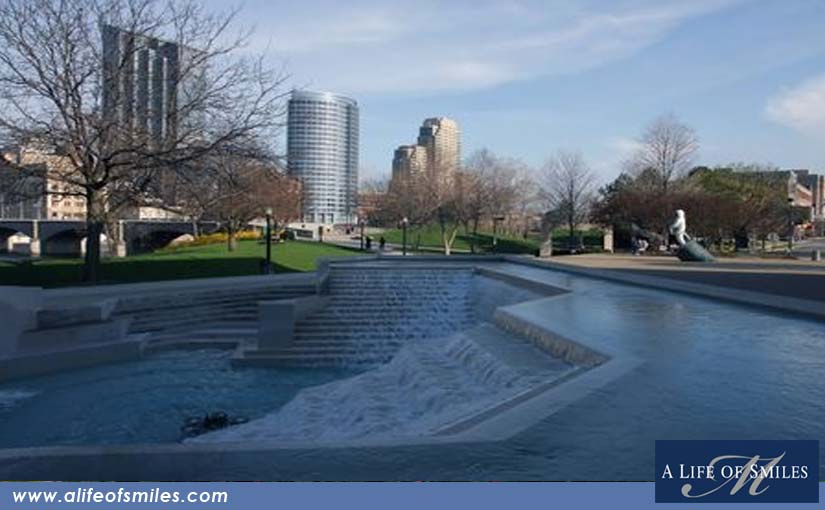 Grand Rapids is a great city to live, work and play in and if you don't live here, you should plan a visit very soon. There are many reasons why you should make a trip to Grand Rapids a priority this winter, but here are just a few of them.
Food
Grand Rapids has some of the best restaurants, bars and bistros in the country. Whether you want something affordable and casual or something a little more elegant and upscale, you can find a variety of unique dishes and plenty of comfort foods in this city full of foodies.
Music
Grand Rapids has some great bands and entertainment options. Whether you are looking for local talent or want to see your favorite band or singer in concert, you can find a variety of music options here.
Art
If you love art, you will enjoy the many art museums and exhibits that Grand Rapids has to offer. Take a few hours to walk through a local gallery or spend the day in one of the many popular museums.
Shopping
Who doesn't love to shop? Grand Rapids has plenty of malls, outlets, flea markets and boutiques. If you want something special and unique, make a trip to the an artisan market or one of the small businesses in the city for something unique to the area.
People
The people of Grand Rapids are unique and friendly and they love tourists. Ask a local where to eat, grab a drink or catch a show and you can count on someone to give you a great idea or answer.
If you are looking for the perfect holiday trip or winter destination, make a trip to Grand Rapids. There is plenty to see and do and you will find yourself coming back time and time again.
Tagged with: grand rapids, Grand Rapids News, Michigan, michigan news
Posted in: Community