28th Street Metro Cruise A Success For Grand Rapids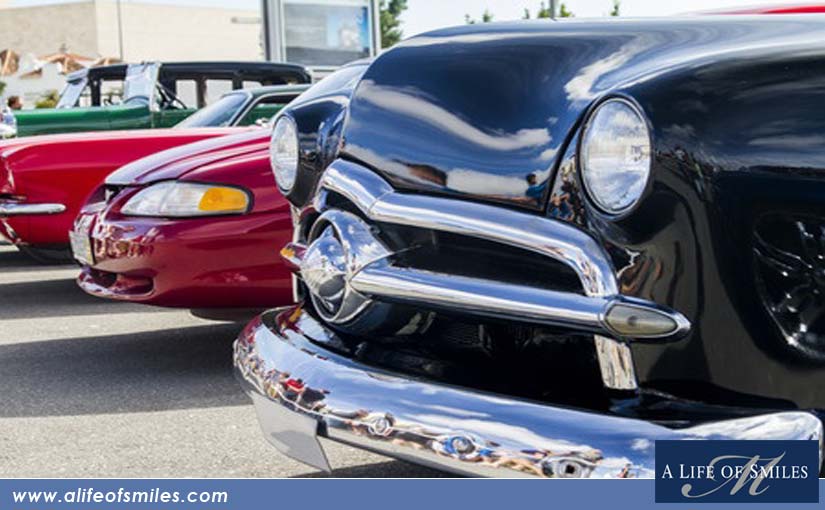 The 28th Street Metro Cruise was held in Grand Rapids over the weekend and attracted a fairly large crowd. The car show included numerous makes, modes and styles of vehicles with unique paint jobs, exhausts, sound systems and more.  The car show was a 2-day event and all car were on display by Saturday.
In addition to offering guests a chance to see these amazing cars up close, there were also contests and entertainment at the event. Food was also available and the Metro Cruise was designed to be fun for everyone.
Tagged with: 28th streeth metro car show, car show, grand rapids, Grand Rapids Events, Grand Rapids News
Posted in: Community